A
KING JAMES
BIBLE CHURCH
The

REAL

Word of God
(There is a difference)
Worship Hours:
Wednesday 6 pm
Sunday 10:45 am & 6 pm
Sunday School: 9:45 am
"For God so loved the world, that he gave his only begotten Son, that whosoever believeth in him should not perish, but have everlasting life". John 3:16 KJV


A Message
​ from our Pastor
A Member of the Southern Baptist Convention of Mississippi
and Panola Baptist Association

We believe the King James Bible is the first translation from the Greek & Hebrew original transcripts of the bible
WORD for WORD
and
GOD BREATHED.
You are free to use any bible that you choose. A KJV is available for your convenience.
​​
Sardis Lake is a friendly old-time Baptist Church that believes that the old-fashioned preaching of the Word of God still changes lives today. That even in this day and time, if we stay true to the "old stuff", we will grow and prosper in the Lord.

Everything we do centers around the truth of His Word. Whether in revival meeting, missions outreach, youth activities, or just plain fellowship, preaching can be found in the center. You will find that we have many opportunities for service in the Lord for members of the whole family. We would love for you to come by and visit, stay awhile and get to know us!


The sole reason we exist is to edify Christ
and to help lead as many people to Him as we can.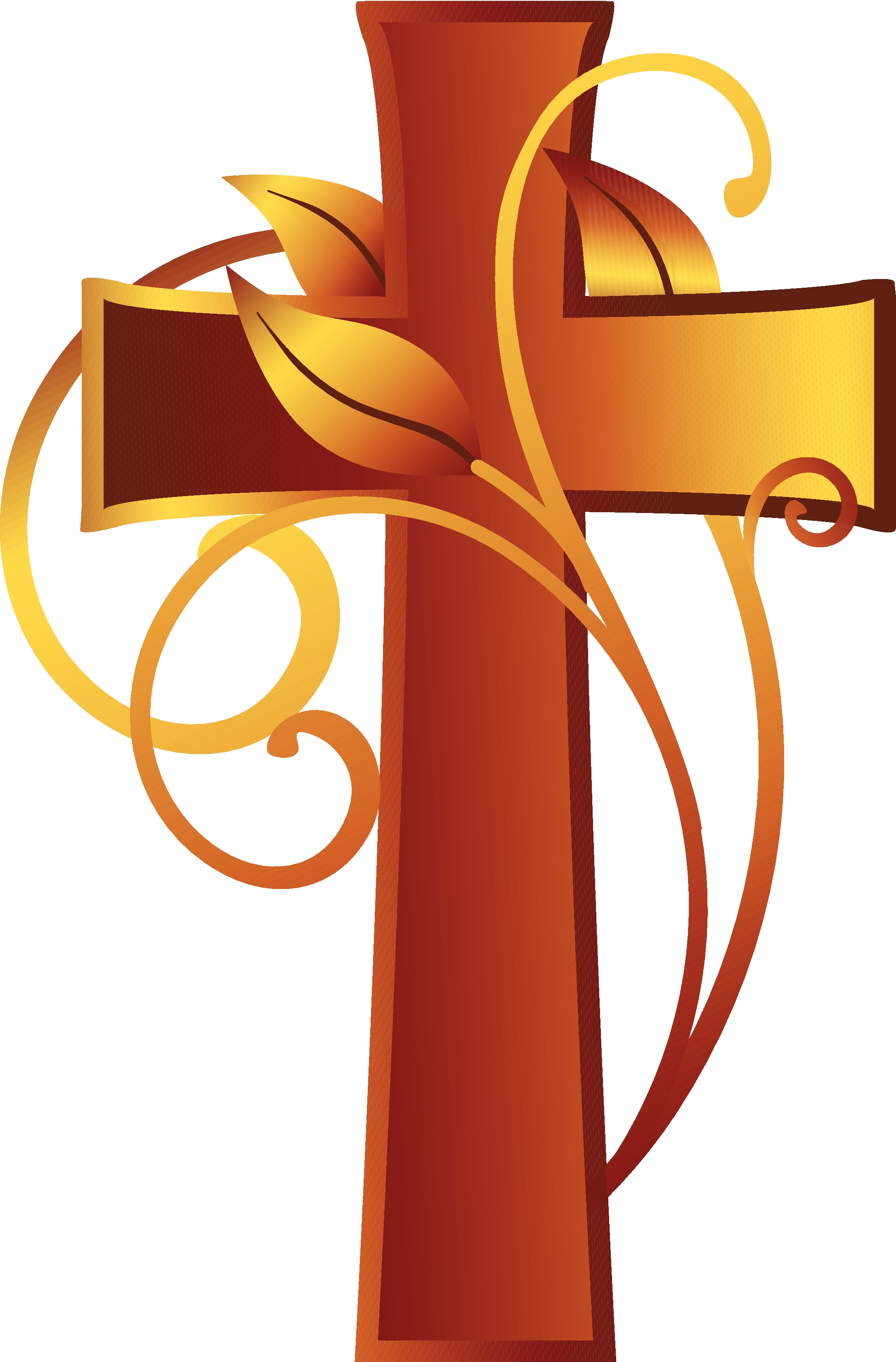 A Church Big Enough to Serve You,
Yet Small Enough to Know You!​

Est. 1955​​

Panola County's Largest King James Church​​
We are led of God to reach out and independently support Missionaries that agree with us with doctrine and our KJV Bible. Getting to meet first hand and hear their testimonies of how God is at work in their lives and how they are leading people to Jesus all over the world has made a huge difference in the lives of those at SLBC and to the Missionaries. Visit our Facebook page and check out our photos, videos and live Facebook services during our Missions Revival and Sunday Services
Bible Strong is our youth group of all ages that meets every Wednesday Night from 5pm-7pm.
We have music, classes, supper, games and puppets for the littles.​